THUYỀN XƯA
Client: Thuyền Xưa
Scope: Social Consultancy
Date: 2019
ABOUT THUYỀN XƯA
Having specialty in manufacturing traditional seasoning products, Thuyen Xua's ultimate goal is always about selling products that accurately reflect the traditional tastes yet meet the safety and quality criteria.
CHALLENGE
A majority of users did not favor convenient and cheap "industrial" fish sauce.
Consumers usually incorrectly concerned that traditional fish sauce was not really good for their health.
The company's communication tactics had not been executed well, therefore consumers had not been able to consider Thuyen Xua a premium brand..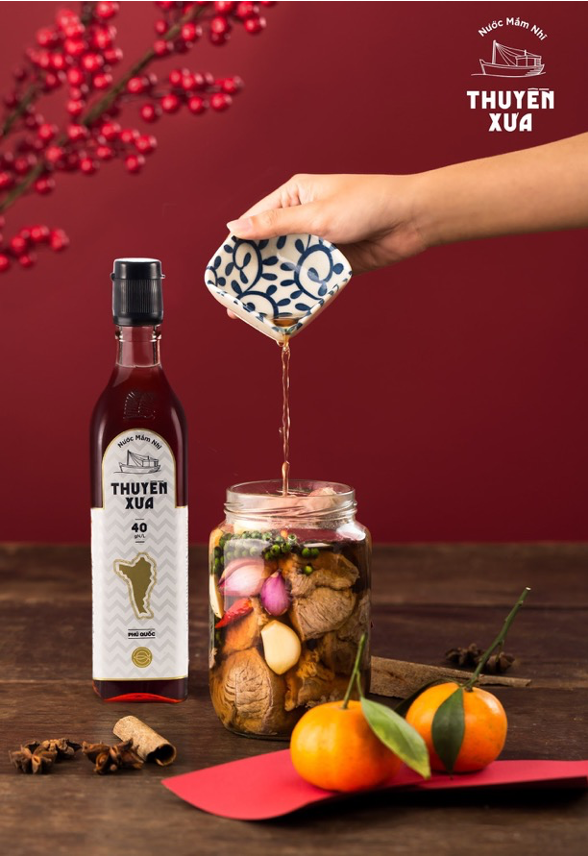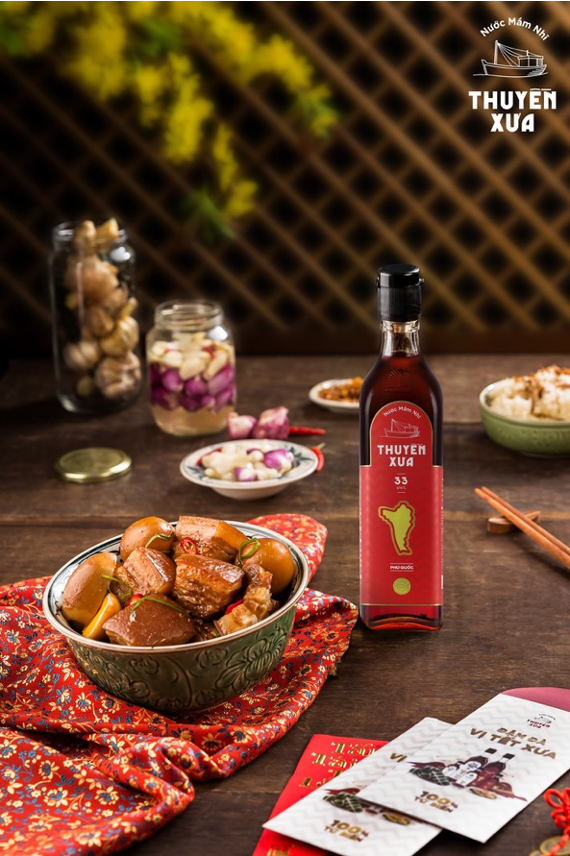 INSIGHT
In recent years, consumer behavior has become more "retro" as they have started seeking for things rich of traditional values. Authenticity seems more and more important to the consumers.
IDEA
As our ultimate goal was to correct consumer's misperception, we kicked-off the Tet campaign for Thuyen Xua with an sketched album illustrating the whole process of manufacturing traditional fish sauce which is safe and traditional.
Afterwards, we established our Hero asset: a elegant and premium photograph series in which Thuyen Xua fish sauce is nicely displayed alongside with traditional dishes of the nation.
Furthermore, to amplify the message, we also employ content production on Thuyen Xua fanpage, using well-designed formats to gain back the premium position for the brand.
RESULT
By employing and utilizing new media formats well, along with the ideal engagement and fans acquired, we successfully triggered the sale volume of the brand, helping the brand gained more consumers.