MARTELL | BE CURIOUS
Client:Pernod Ricard Vietnam
Scope: Digital Campaign
Date: 2018
ABOUT MATERLL
As one of the oldest cognac houses with more than 300 years of history, Martell has been always in the minds of whoever wants to seek new experiences and widen their horizons, which is clearly shown in the key message: "Be curious".
CHALLENGE
Our mission is to approach young wine-consumers in Vietnam market by inviting them to a whole new perspective of social gathering: the H.O.M.E – house of Martell Entertainment.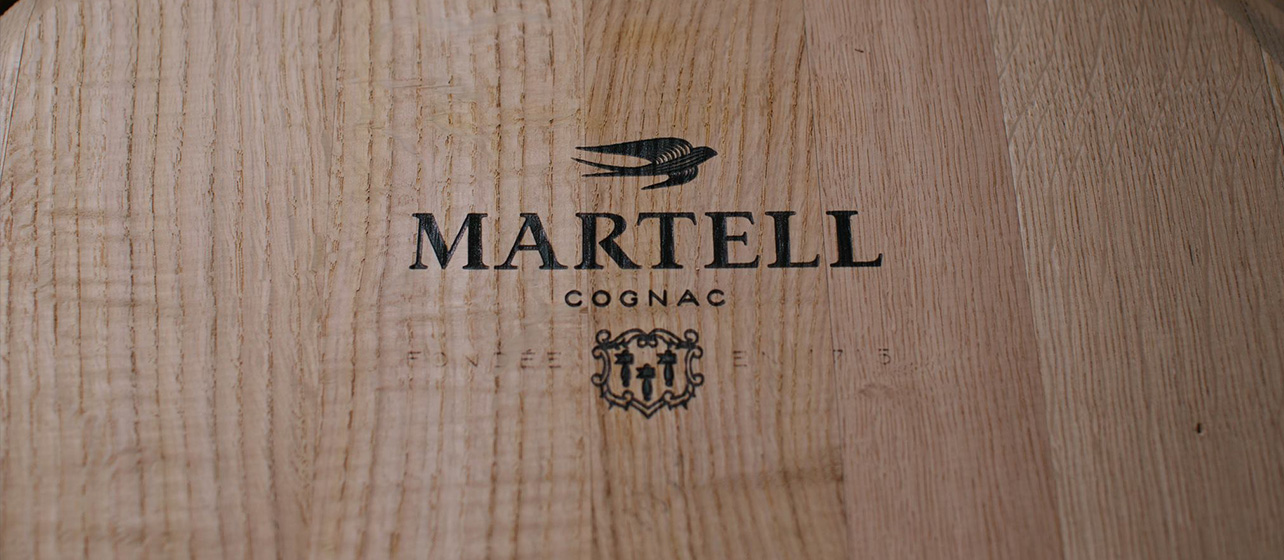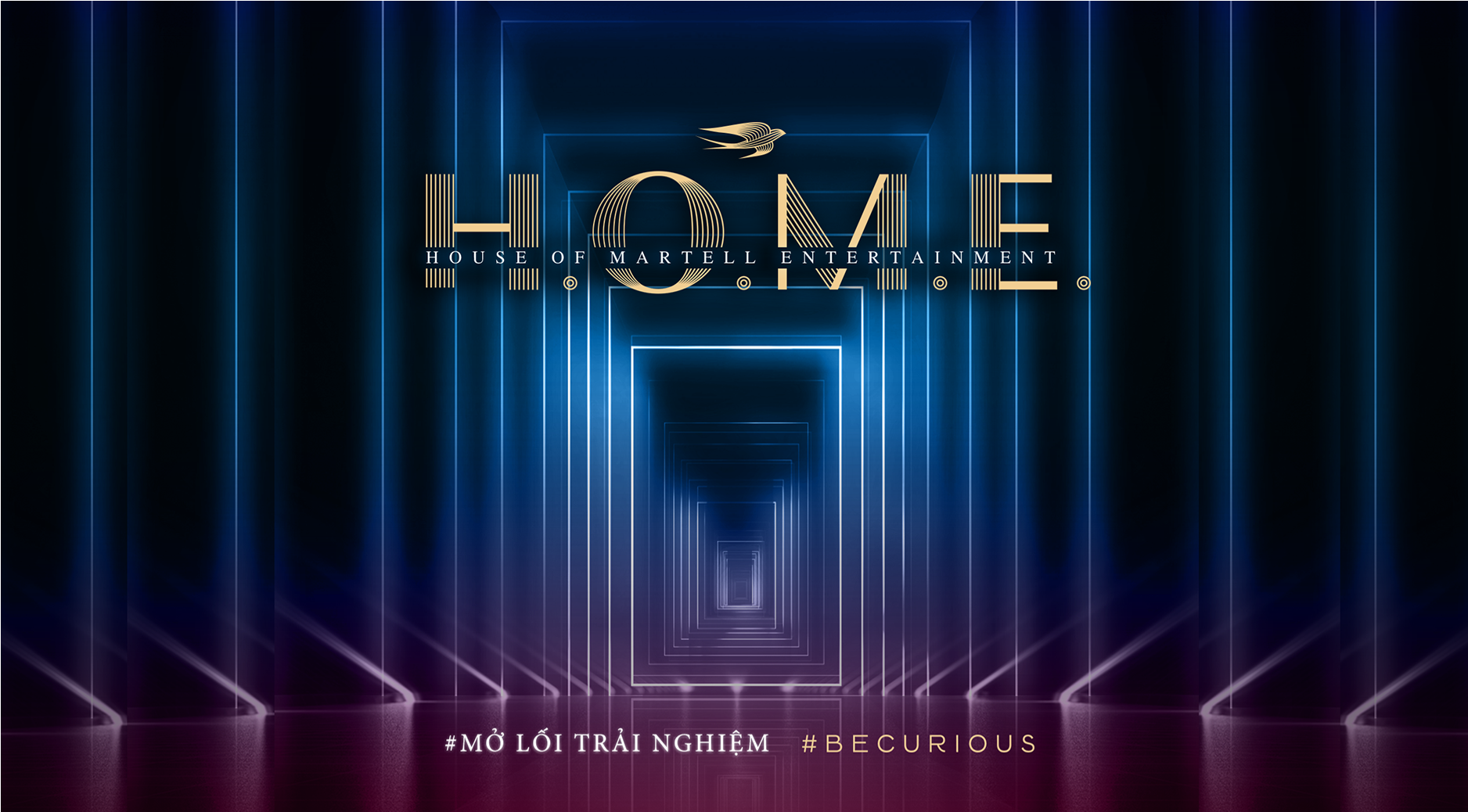 INSIGHT
Curiosity is in youngster's gene and they are always more than willing take part in new and interesting experiences.
IDEA
"H.O.M.E – The place where curiosity minds belong" was embed with every activities and assets we made in order to encourage users to "Open and experience yourself". To accomplish that mission, the combination between optical illusion and other sophisticated yet modern art has been employed to provoke their inner thirst to live, to discover and to enrich themselves.

RESULT
Over 30.000 engagement & 500 thousands reach by re-targeting on social.
"Be Curious – Come H.O.M.E" viral clip with special optical treatment got over 150.000 views.